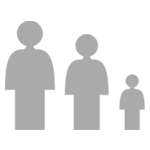 Patients & Families
Ambio makes it easy for people to track their health readings and share them with health care providers and loved ones to help keep them healthy and safe.
Benefits for Patients & Families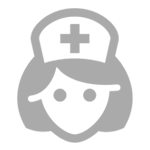 Providers
Ambio provides health reading data when and how providers want it so they can more efficiently get the data they need to help keep patients healthy.
Benefits for Providers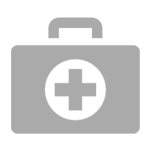 Payers
Ambio significantly reduces the cost of remote patient monitoring.
Benefits for Payers